Run Rabbit Run (Cultural Art)
The Art+Culture pics come to us from L.A.-based artist Brandi Milne. Her exhibit, "Run Rabbit, Run" opened last Friday and runs until May 1st, 2009 at the Thinkspace Gallery in Los Angeles.

"Brandi is a self-taught artist who makes her own rules and is not confined by what is expected. She favors beauty and aesthetic over any message or propaganda. Her favored media is acrylic and ink, but as of late has become heavily involved in hand sewing various plush creatures."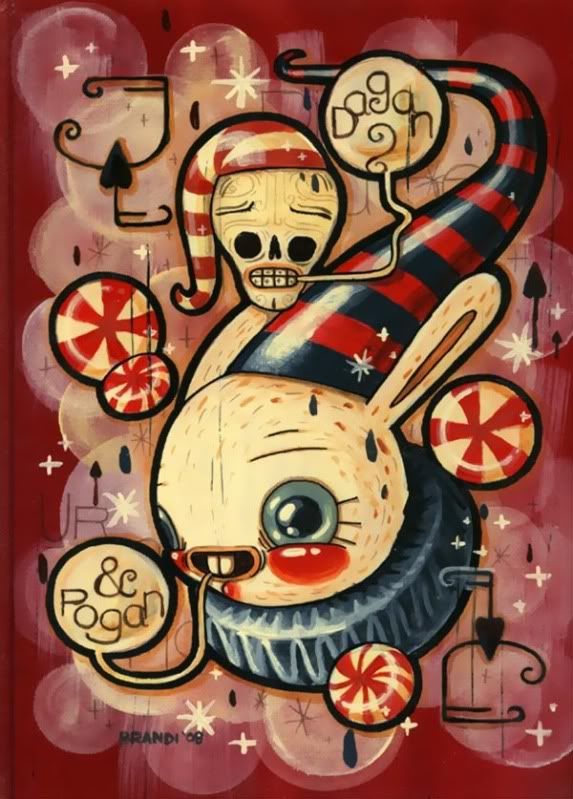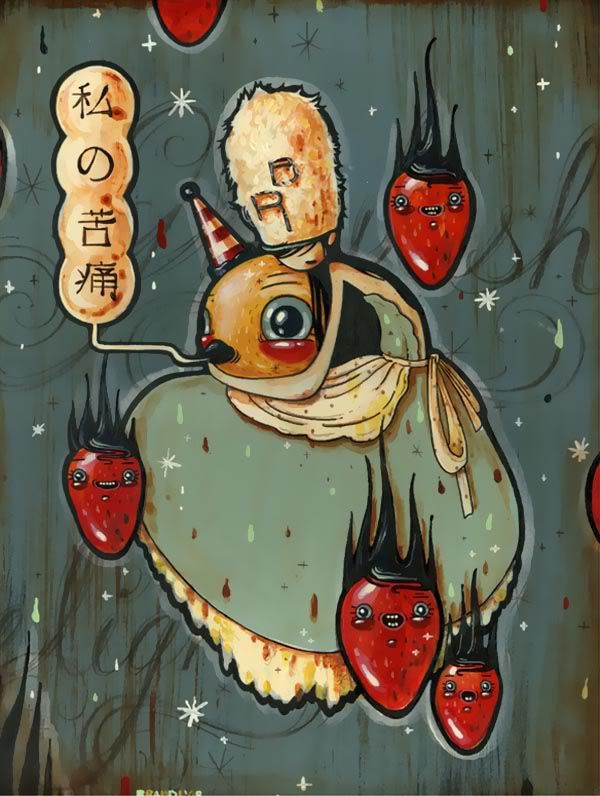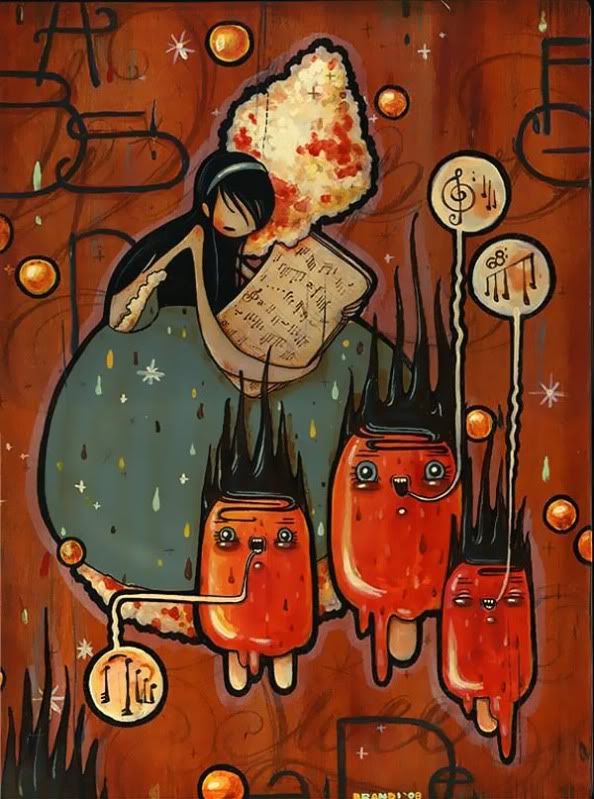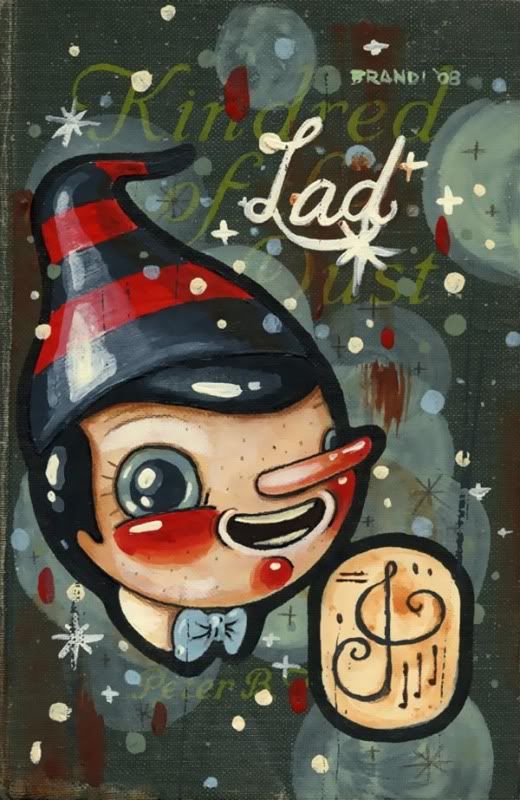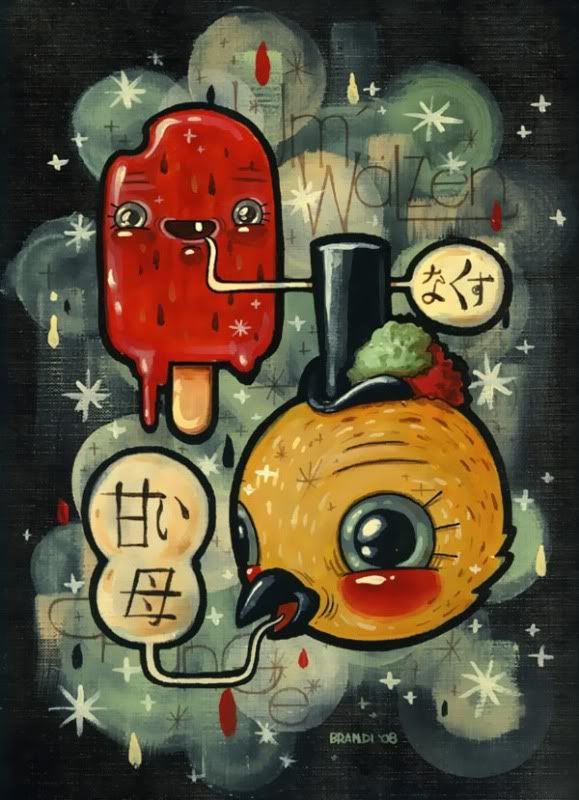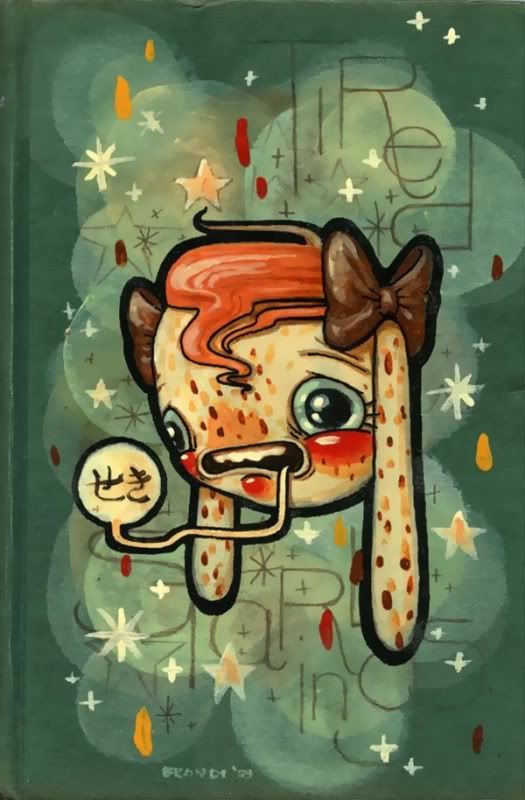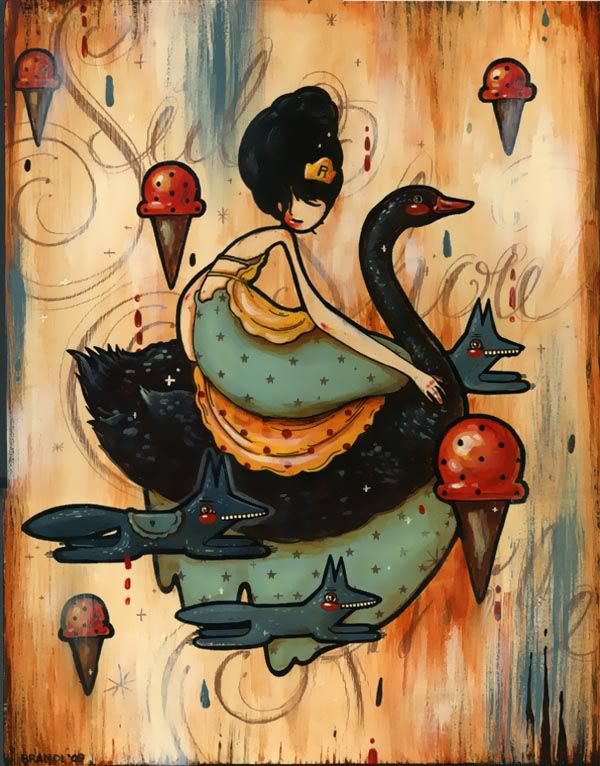 ---
---